Logoestilo consists of a team of graphic designers with more than 15 years of experience in the field of corporate identities. Logoestilo have done more than 1,000 corporate image projects for companies all over the world.
Our office is based in Granada (Spain), but we have been operating for years online to provide a fast, easy and economical service for clients all over the world.
Logoestilo is specialized in corporate identity design for all types of professionals and companies. Our goal has always been to offer a quality graphic design which suits all budgets. We are convinced that a good corporate image does not have to be a luxury item as it has been in the past.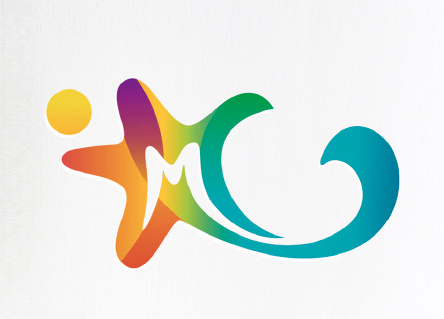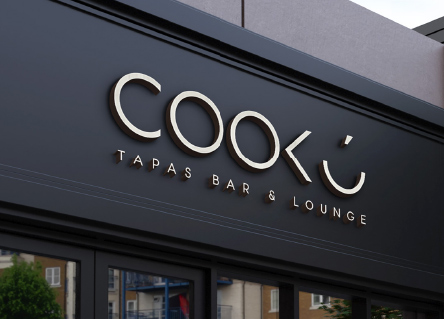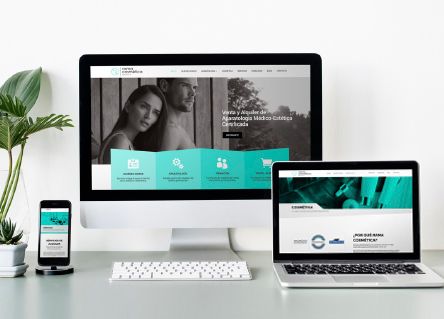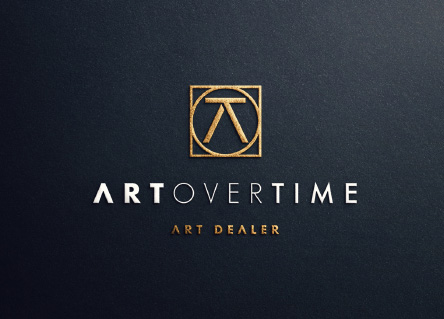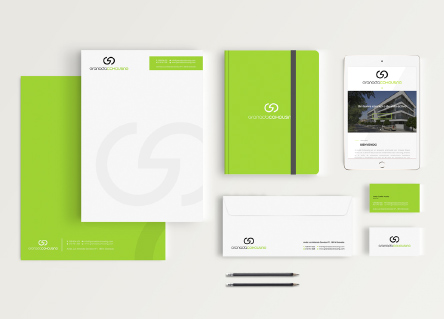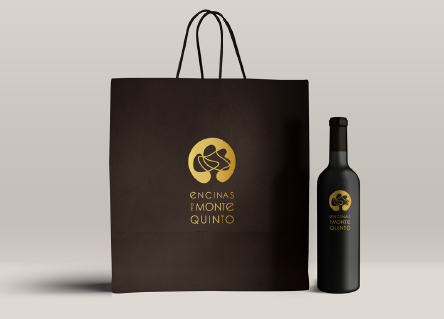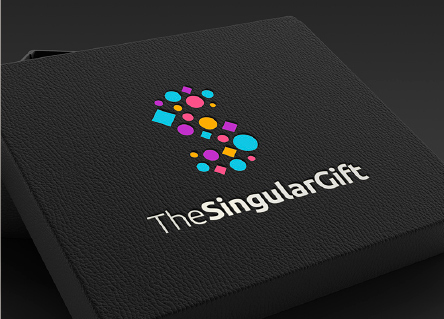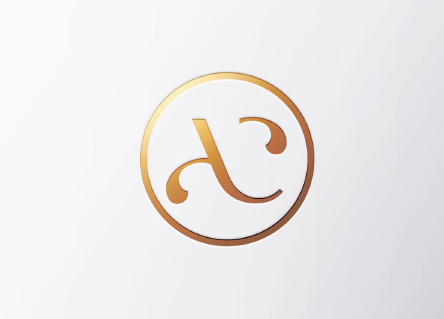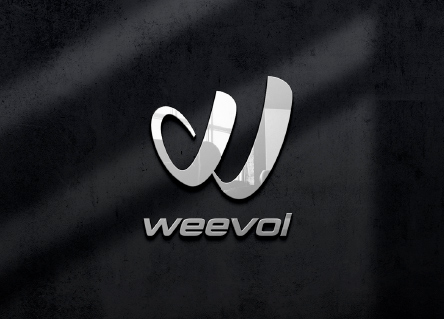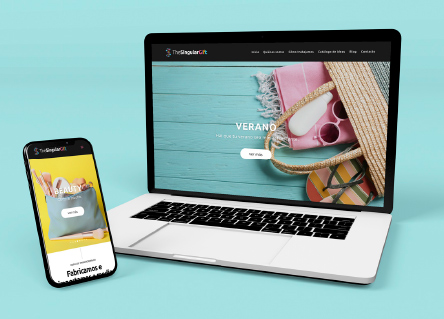 ---