Clients' opinions:
Azize Ingenieros
César Ortiz. (Mexico)
"Your website amazed us. And after working with you, we can only say that your professionalism, patience and attention only exceeded our expectations. It has been a real pleasure working with you. Thank you!!"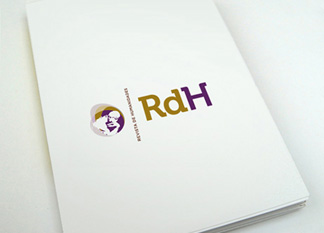 RdH, Revista de Humanidades
Rafael Cid. (Sevilla, ESP)
"From the first moment we were impressed by the variety of logos that you sent us. They were all in accordance to our needs and desires. The email correspondence was fast and excellent. Logoestilo is VERY efficient!!"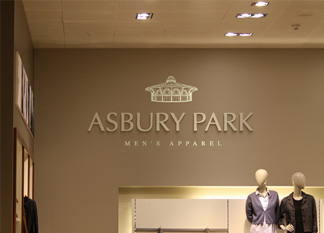 Asbury Park
Mónica Carrasco. (Barcelona, ESP)
"They understood what we wanted from the first moment. The first list of ideas all had this 'wow' that we looked for and it was difficult to choose between them! We will without any doubt contact Logoestilo again when in need of anything related to graphic design."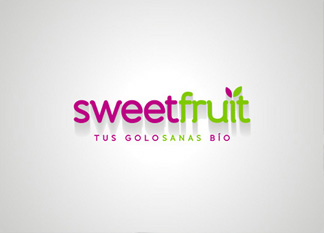 Sweetfruit
Carlos Chornet. (Valencia, ESP)
"The rapidity and originality of Logoestilo's service is impeccable. It has been the perfect choice for our corporate identity."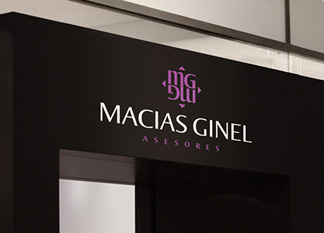 Macías Ginel Asesores
Javier Macías. (Granada, ESP).
"The result we got from Logoestilo was extraordinary. We want to highlight, besides from the fantastic logo design result, their excellent attention, professionalism and talent."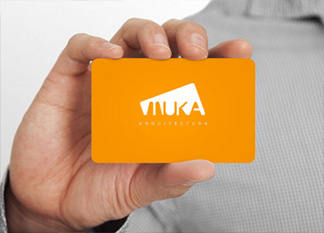 Muka Arquitectos
Moisés Royo. (Madrid, ESP)
"We are very pleased with our logo. The design is elegant and simple, exactly what an architecture company like ours needs. We highly recommend Logoestilo."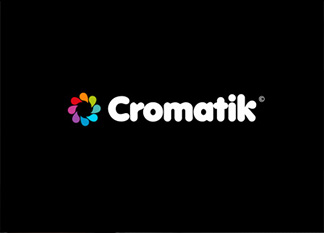 Cromatik
Mario López (México).
"The efficiency, rapidity and high quality in the client attention make working with Logoestilo an experience that exceeds all expectations."
5 reasons why you should choose Logoestilo
Wide variety of logo design examples:

To begin with we will send you between 20 and 30 quality logo proposals (more than any other company in this sector) to attempt to cover all the styles and concepts for your company/project and to leave you impressed from the first moment.

Unlimited revisions:

You decide the amount of revisions needed to get to your final logo design. Normally it takes 2-3 revisions before choosing your final logo design, but we will keep on working until we achieve the logo that you want.

Fast:

We will send you the first list of 20-30 logo designs within 5 working days from the day that you hire us. We will respond to your messages within the same time frame. The complete process from start to finish normally takes around 2 or 3 weeks, but we can adapt to your needs.

Satisfaction guaranteed:

With more than 15 years of experience and creating over 1,000 logo designs, we are so confident of our system and of the capacity of our designers that if you are not satisfied…we will refund your money!

Quality:

The quality of the work of a design studio is best illustrated by images. This is why we have created our immense gallery of personalized logo designs to give you an idea of what we can offer you.
The logo design process step by step:
1. Information exchange:

We will send you a quote including prices, conditions and payment terms and in exchange we will need a small briefing about the name of your company/project and your expectations about your logo.

2. We will send you the first list of logo designs:

We will send you a list with 20-30 quality logo designs within 5 working days after receiving the advance payment (50%). (Please find features and conditions here).

3. We will continue working on your logo after receiving your comments:

You will choose the logo design/designs that you like the most. You can choose up to 3 logo designs, which we will continue working on. If you do not like any of the logos from the first list, we will send you a new list with more logos.

4. We will send you the improved logo designs after applying your comments:

We will develop and improve the chosen logo designs by applying your comments and our professional opinion until we achieve your final logo design.

5. Your new logo design is ready for use!:

24 hours after receiving the remaining 50% payment we will send you your logo design in different quality formats so you can use it right away (Please find features and conditions here).
Real examples
Don't miss out on our real life examples below: these will give you an idea of our logo design and naming work processes:
---
---