Get your logo in just 5 steps:
1. Information exchange
We will send you an estimate including prices, conditions and payment terms and in exchange we will need a small briefing about the name of your company/project and your expectations for your logo.
2. We will send you the first list of logo designs
We will send you a list with 16 quality logo designs within 5 working days after receiving the advance payment (50%).
3. We will continue working on your logo after receiving your comments
You will choose the logo design/designs that you like the most. You can choose a maximum of 2 logo designs that we will continue improving. If you do not like any of the logos from the first list, we will send you a new list with more logos.
4. We will send you the improved 1-2 logo designs after listening to your comments:
We will develop and improve the chosen logo designs by applying your comments and our professional opinion until we achieve your final logo design.
5. Your new logo design is ready for use!
24 hours after receiving the remaining 50% payment we will send you your logo design in different quality formats so you can use it right away.
Below you will find 4 real life examples of our logo design process to get an idea of how we work:
Features:
The first list of logo redesign proposals consists of 16 quality logo designs. They are all ideas that we consider good for your project. We always send a large number of logo ideas because we know that every client is different and we want to study all the possibilities and styles to satisfy our clients. We want to adapt to the client's taste and not force the client to adapt to ours.1-5 working days (it depends on the work load we have). The complete process from start to finish normally takes 5-20 days. It depends on the work load at the given time, the amount of stages we need to go through before achieving the final logo and on the rapidity of client correspondence. If you need your logo urgently, we can give preference to your project to shorten the time of the complete process.
We offer unlimited revisions (see conditions below).
If we are not able to design the logo that you are looking for, we will return the money that you have paid (excl. money transaction fees).
We will consult you throughout the entire process by email or telephone. After choosing your final logo and completing the second and last payment, within 24-48 hours you will receive, by email, your final logo in 8 different formats:

- Vectors: optimized for printers, and sign maker companies, etc (Illustrator, SVG, EPS and PDF).
- Images: optimized for websites, mailings etc... (PSD, JPG, GIF, PNG).
We will not forget you after you have received your final logo. You can always consult us with any doubts or ask for any services that we offer.
---
Conditions:
Logoestilo do not have a limit of revisions, but the progress of a logo design is linear, which means that we will make a short list of the ideas until we get to the final logo design. If the client does not find any logo designs satisfactory in the first list, the client should let us know about his/hers expectations in detail, so we can successfully satisfy him/her with the following list of logo designs.
If the client is undecided between various logo designs from the first list, he/she can choose a maximum of 2 logos, which we will continue working on to present various possibilities of each one of the chosen logos. Once the logo design process has begun, the client cannot change the basic features that he/she gave with the briefing.
The duration of the entire process of designing a logo is variable and depends primarily on the duration of the client correspondence. It normally takes 5-20 days. Once the logo has been chosen and the second and last payment has been completed, you will receive your final logo by email within 24-48 hours.
In case of the client not adhering to these conditions, Logoestilo reserves the right to abandon the project.
---
Payment:
We ask for a 50% advance payment and the last 50% just before we deliver your final logo.
Logoestilo offers you several payment methods. Detailed information will be enclosed in your information mail:

1. Bank transfer: Recommended in Spain.
2. Paypal: Recommended for countries in Latin America and the rest of Europe.
3. Western Union, RIA and others.
---
Algunos ejemplos: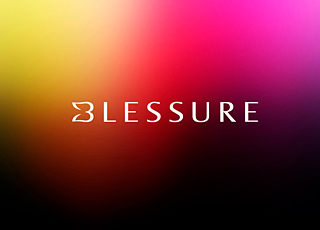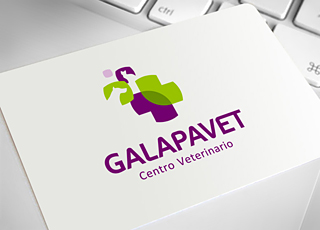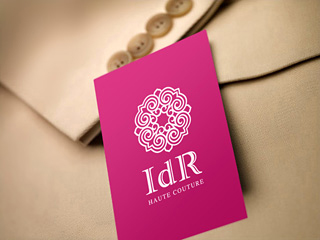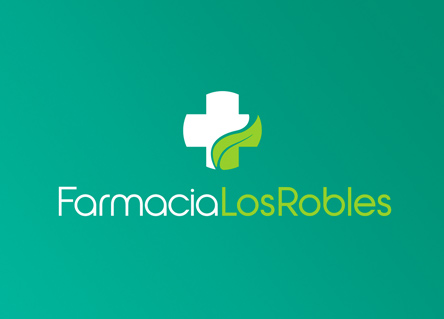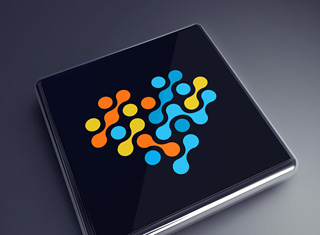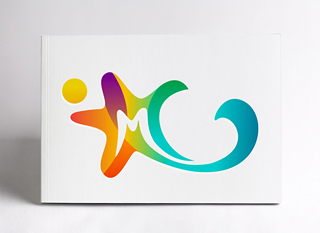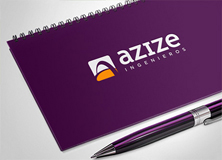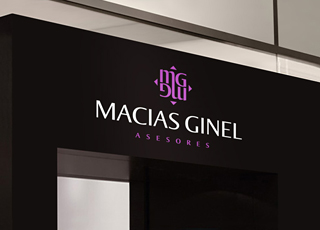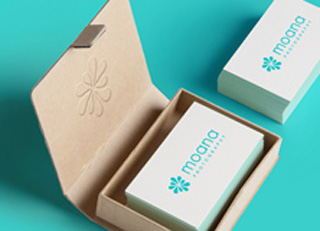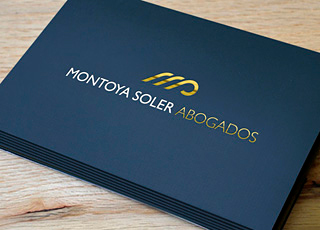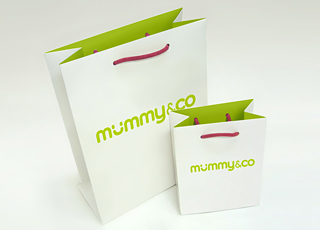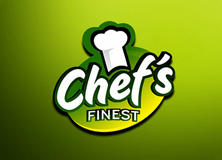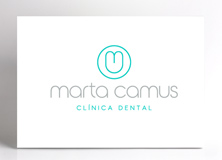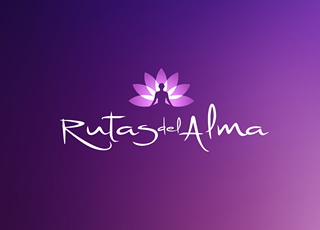 ---
---